Refined.
The MADs are a little crazy when it comes to winemaking. Crazy about quality. Rigorous vineyard management is equally as important as meticulous cellar work. Every MAD grape has to meet the strictest quality requirements, every MAD wine must taste good.

As early as the 1980's, the MADs thought ahead and focused on grape varieties that were still rare even at the time. Which means that we can now fall back on heirloom grape vines in all our vineyards. The best grape material is merely refined in the cellar, specific characters are worked out and imbued in our wine.
Assorted varieties.
Depending on the needs of the grape variety and their lineage, the ageing of our wine, is also varied. The "Seestern" and "Herztröpferl" wines are matured in steel tanks. The wine grapes of the different land parcels within our regional vineyards, as well as the Leithaberg DAC wine grapes are transferred from tanks into used wooden barrels with capacities of 225 litres up to 500 litres. These wine grapes are matured in new "barrique" barrels.
Processing.
This is where a lot of sensitivity is needed. The white wine grapes are partly fermented (Chardonnay and Muskat Ottonell) and pressed immediately. To avoid harsh tannins, the pressing stages (pre-pressing and main pressing) are usually fermented separately. For the red wine grapes, the resulting slightly fermented grape juice (known as "Siehmost") is removed from the tank and pressed in two separate stages and processed separately. The rosés are made from the slightly fermented grape juice.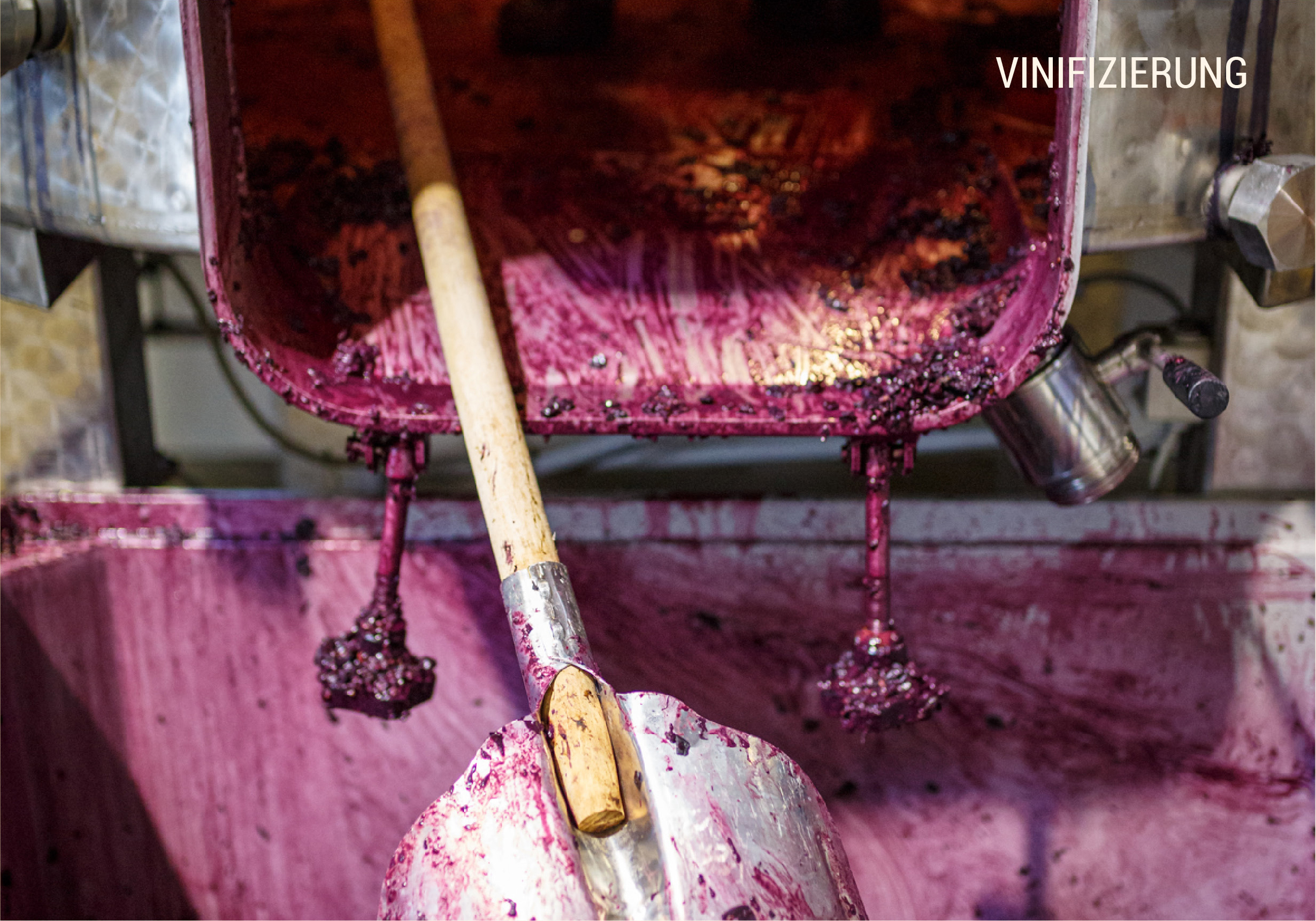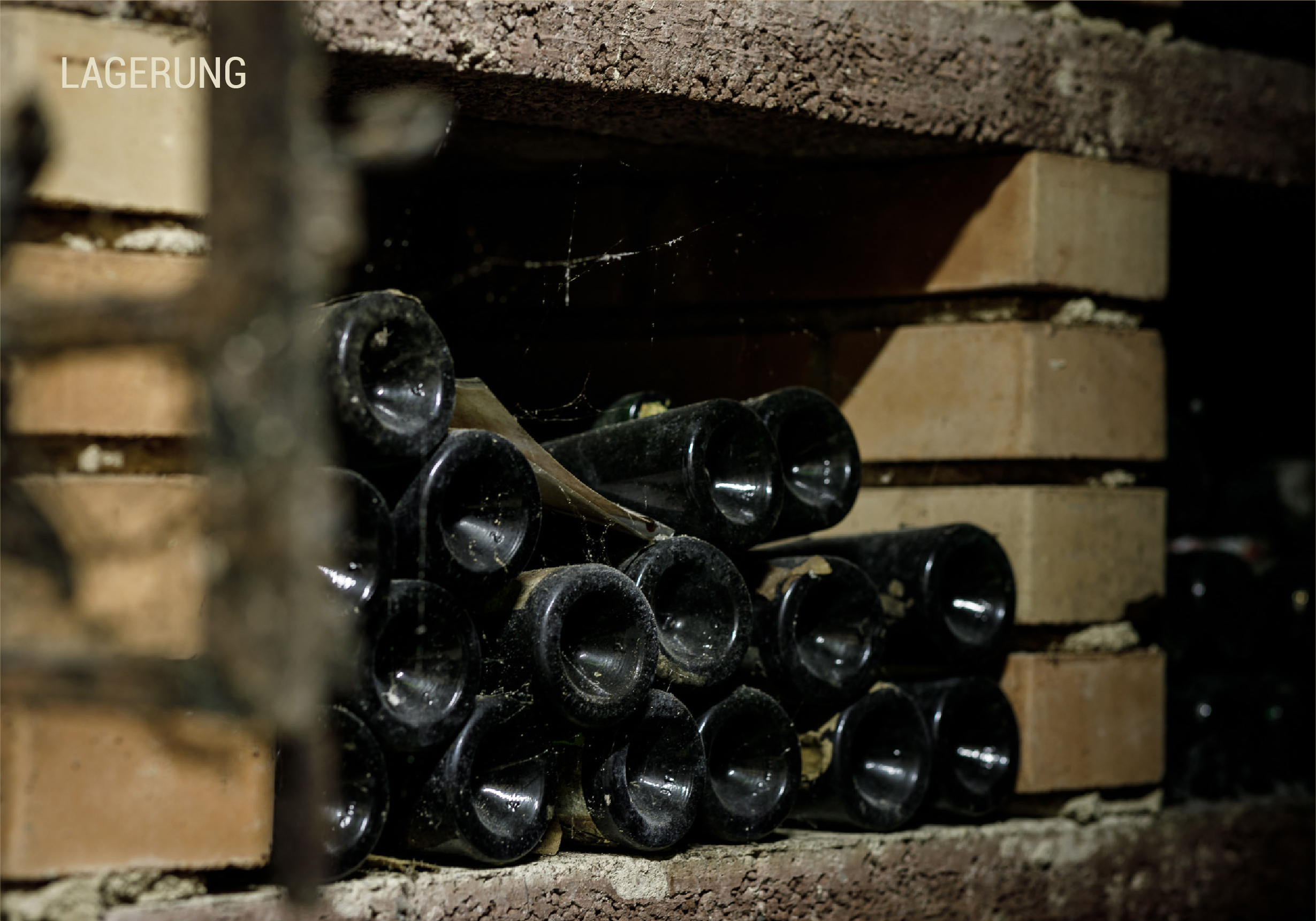 Sealed.
We like to give many of our wines time. We keep them under lock and key until they show their great potential. They are stored in large wooden barrels or small barriques and are only filled when the time is right. Optimal bottle ripeness until sale guarantees the enjoyment of our high-quality wines. In good vintages, the outstanding wine quality only begins to reveal itself with the passing of time. In some cases, ten years is hardly considered "aged" – see for yourself.
Committed.
We are committed to nature, the next generation and to ourselves. We work sustainably. We have been certified since 2016. We implement resource-oriented work processes including, the greatest possible avoidance of plastic and the use of regional suppliers wherever possible, as well as the use of our own photovoltaic system. These are the pillars of our thoughtful approach to working sustainably within our environment.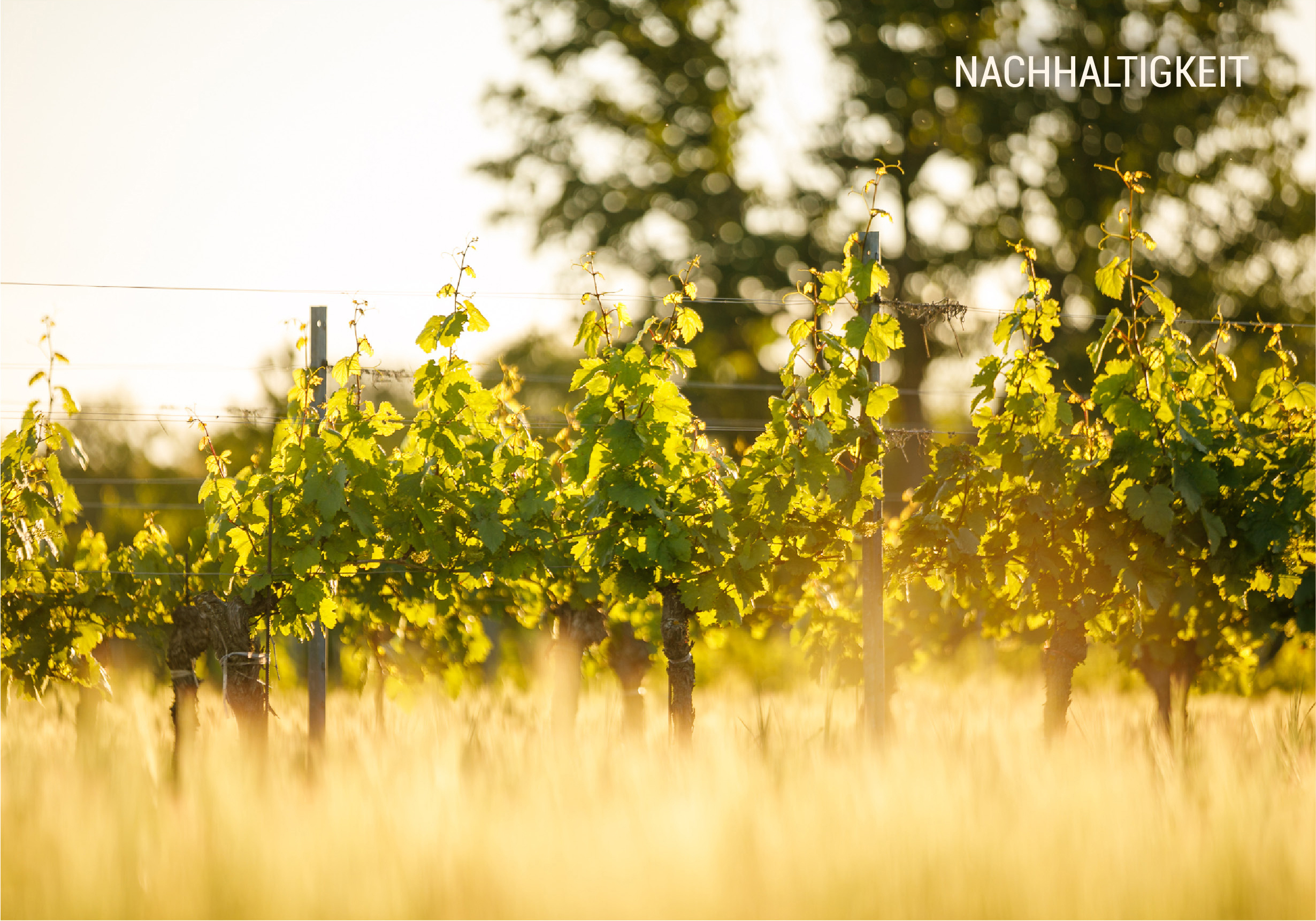 Vegan.

Vegan wines – sounds mad right? Not for us. Because we also consciously produce vegan wines, completely free of animal products. We do not use any animal-derived refining agents at all – such as chicken protein, milk products or gelatine. Instead, we use physical processes and plant-based alternatives to achieve the best taste and perfect quality. Our vegan wines are of course also certified.
Click here for the vegan range.
Christian has led the way and Tobias is continuing this path: whether local varieties as are: Welschriesling, Neuburger, Grüner Veltliner, Müller-Thurgau, Muskat-Ottonell, Zweigelt, Blaufränkisch, St. Laurent or international varieties such as Chardonnay, Pinot Blanc, Cabernet Sauvignon, Cabernet Franc, Merlot, Pinot Noir – are all vinified with great sensitivity and love in our winery.
Uncompromising quality is the absolute focus of all our wine offerings.