Big. Yes it is. The Mad-Siess-Händler family is big.
"A big family" is not just an expression. It is a symbol of how our three families work together. How we carry out our work with our traditional wine making roots together and it aptly describes our family grown vineyards and winery.
While Maria Siess runs the "Gutsgasthaus Herztröpferl" (a restaurant whose name loosely translates into "The Heart Droplet"), her husband Matthias is mainly responsible for selling the family wine. Maria's sister Rafaela is in charge of organisational matters and administration of the winery and her husband Christian is in charge of wine production.
The next generation is closely interconnected. Husband and wife team Barbara and Sebastian Siess, and their brother Tobias Siess, now lead the agenda. It goes without saying that their grandparents Maria and Wilhelm are also still actively involved in the winery: Maria is responsible for the most important things at the "Herztröpferl"; all the way from peeling potatoes and picking the correct  table linens to making sure that their guests are enjoying themselves. While tending the vineyards safely from the the boss's chair in his tractor, Wilhelm maintains oversight of the vineyards, especially when spraying.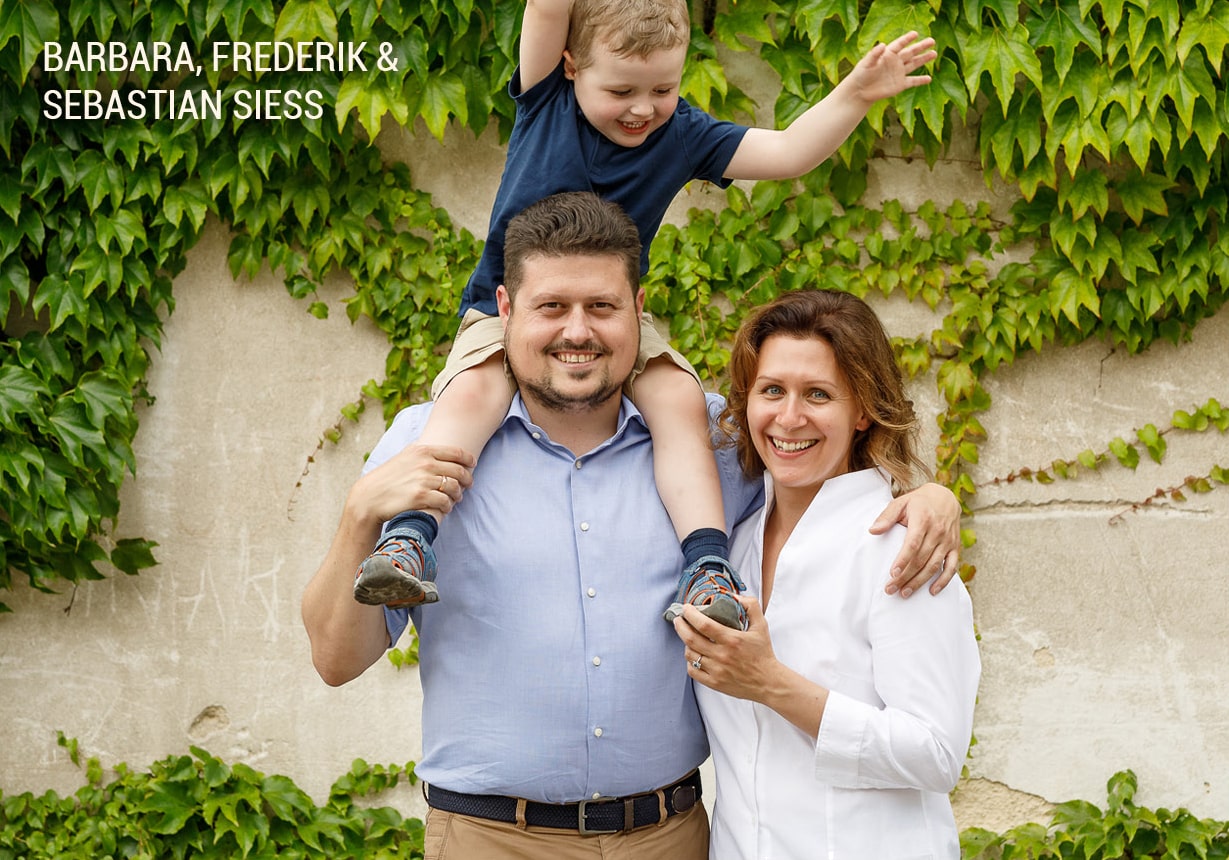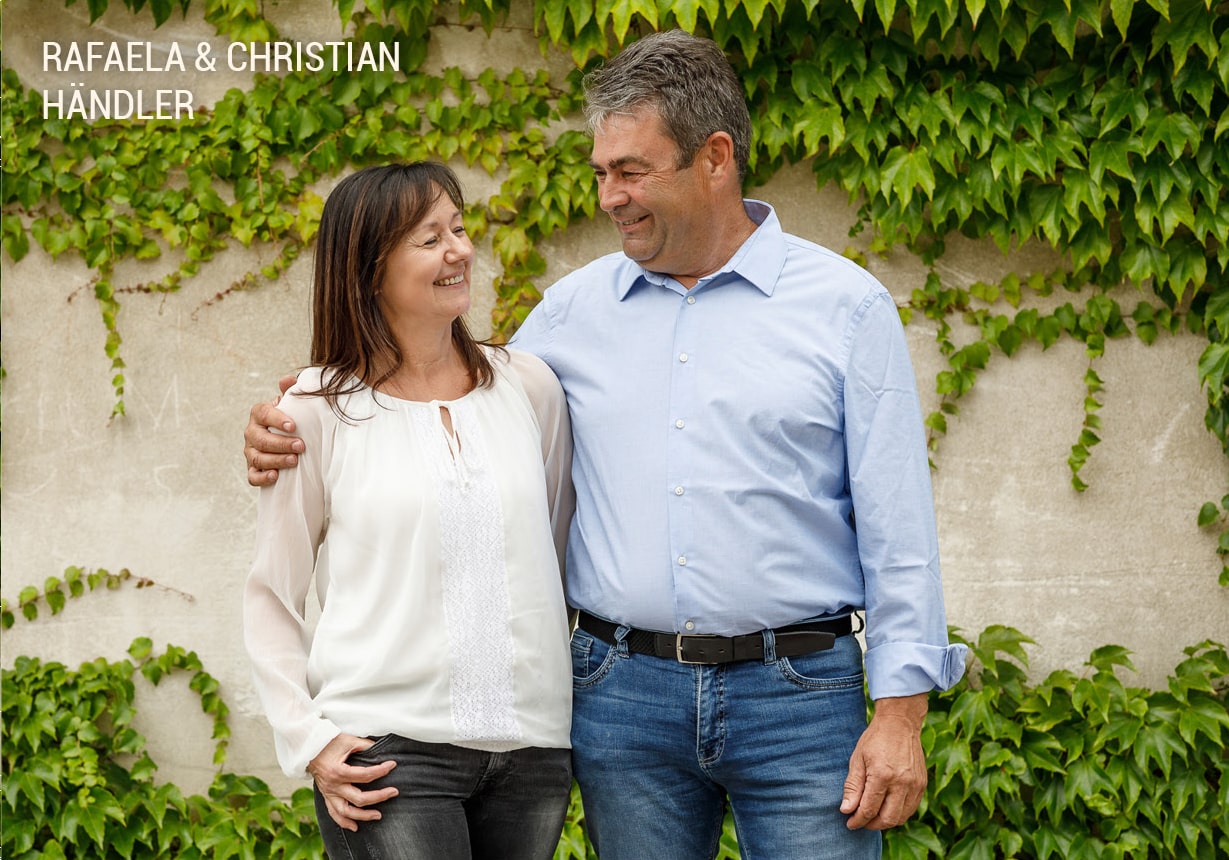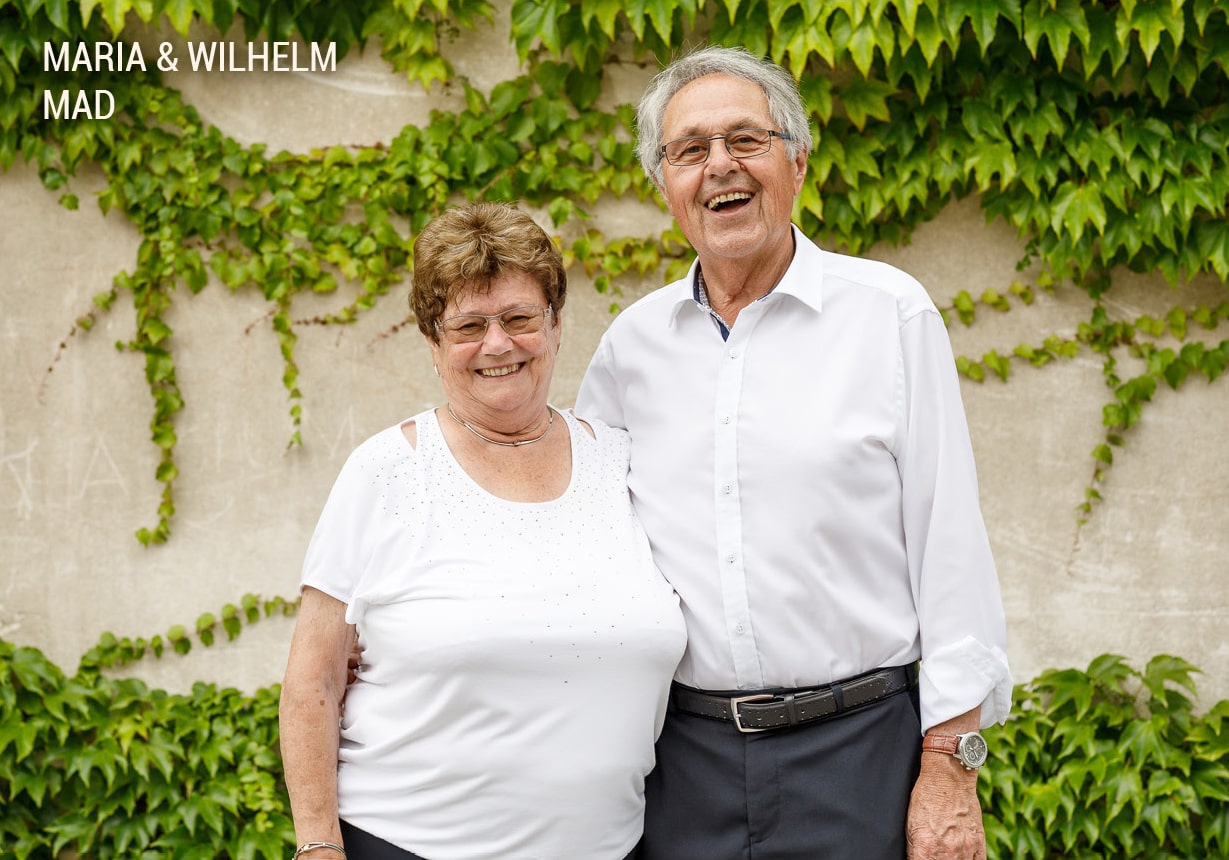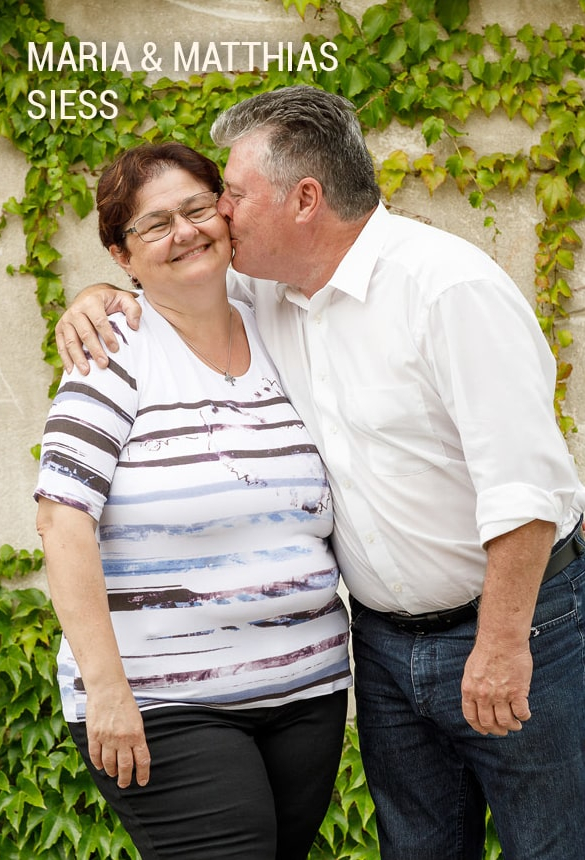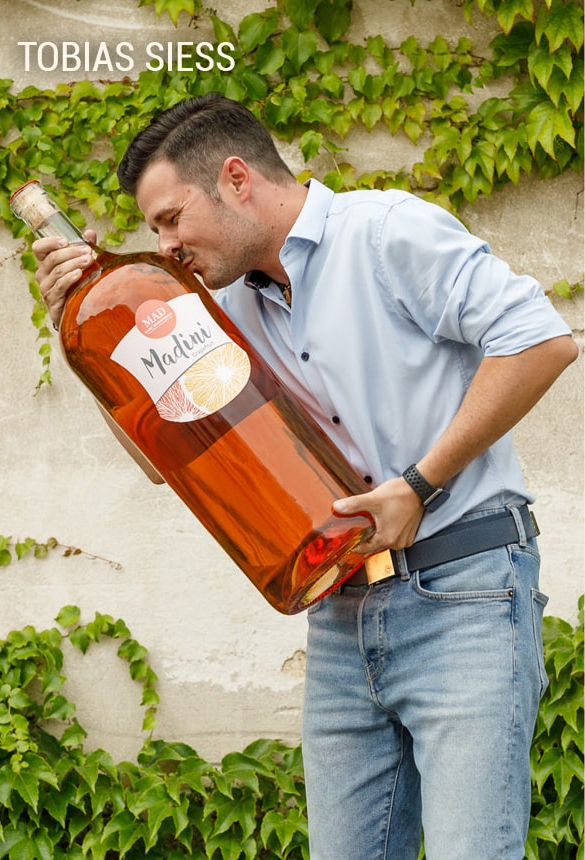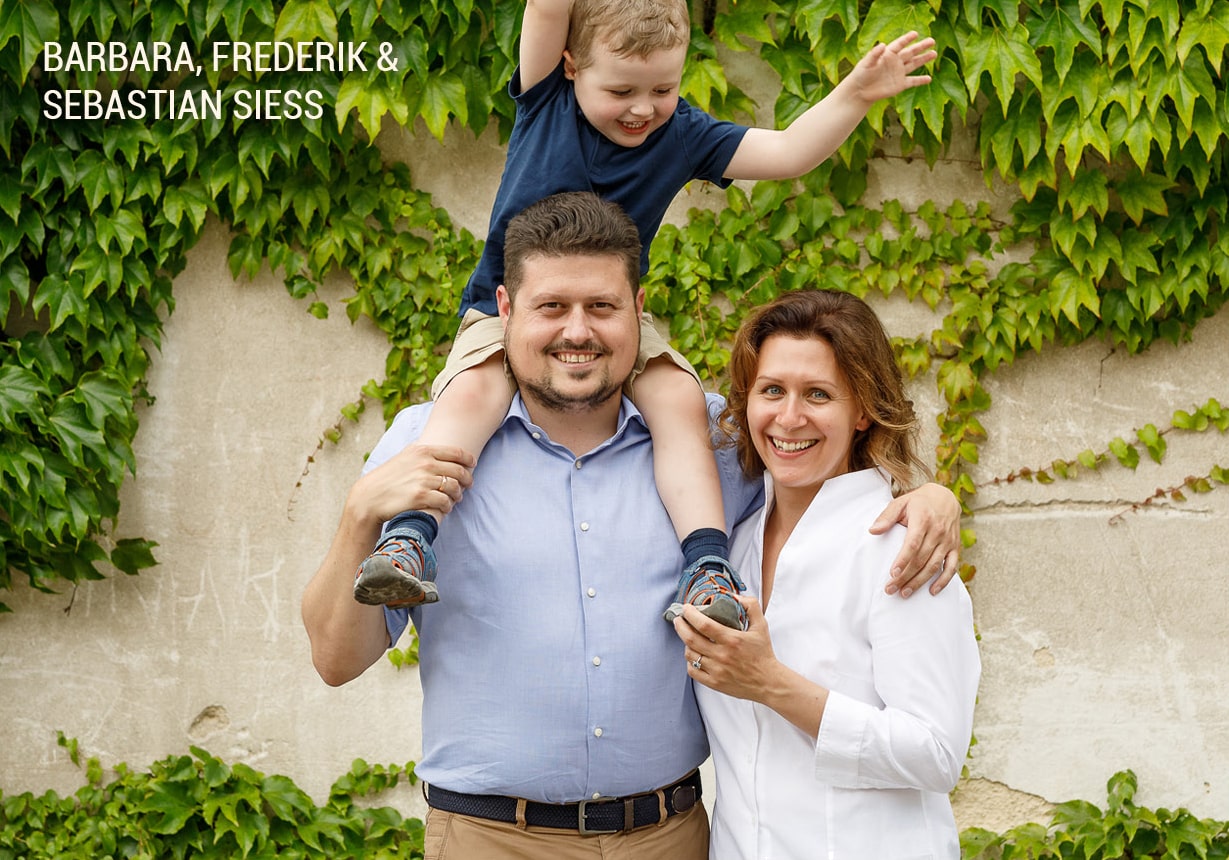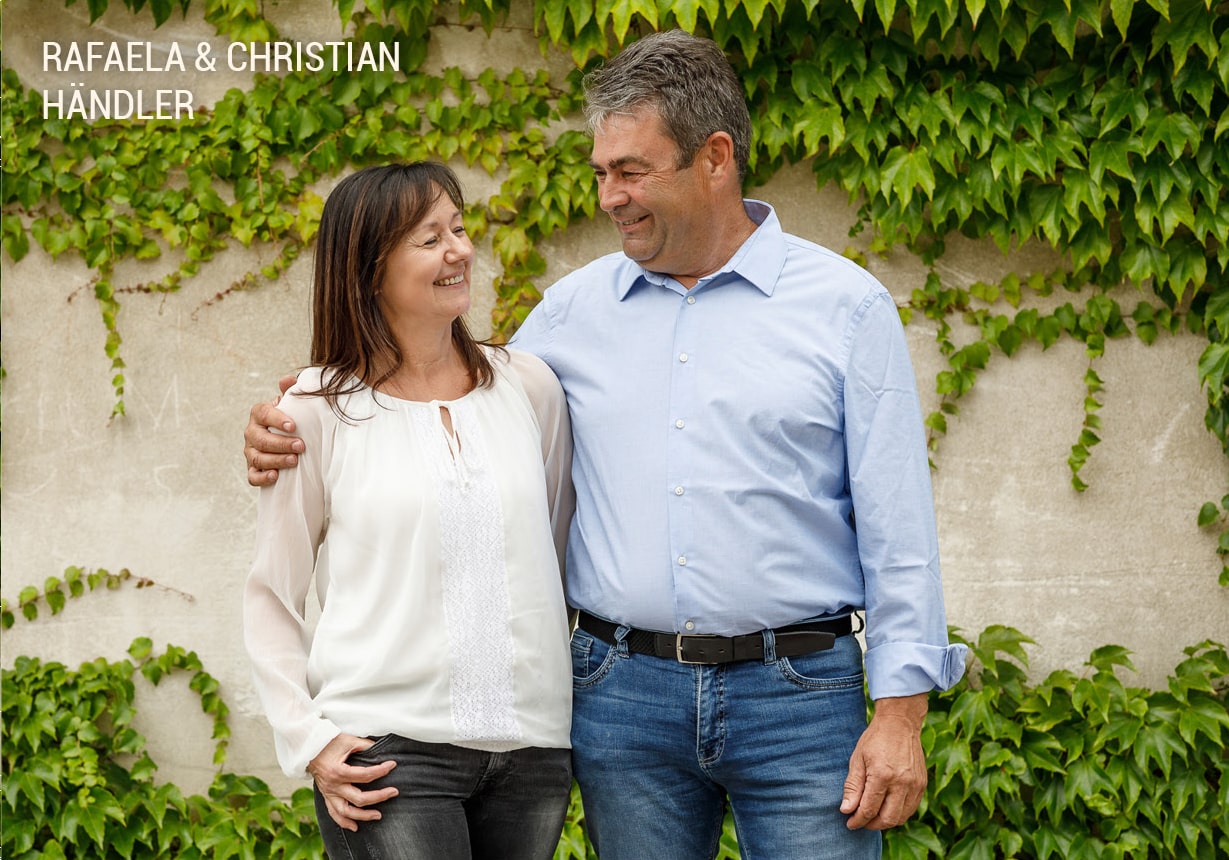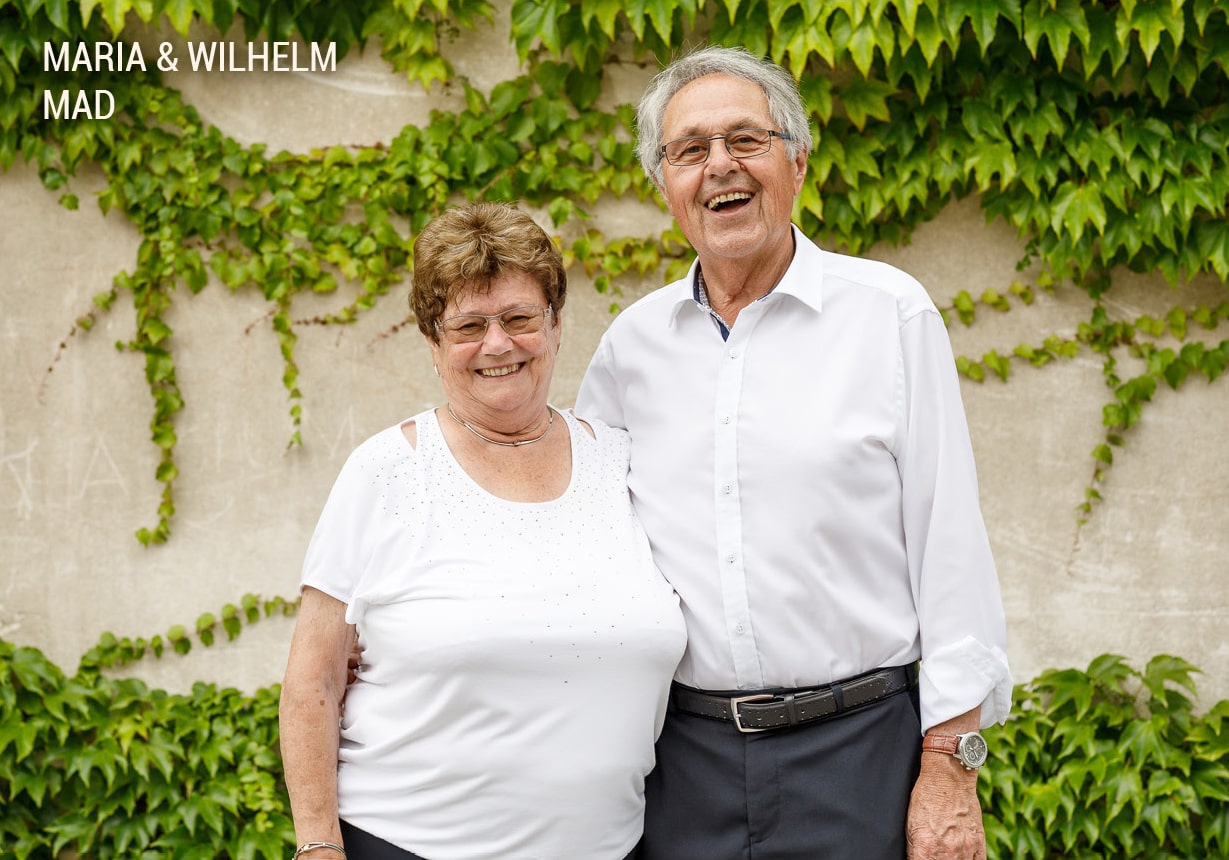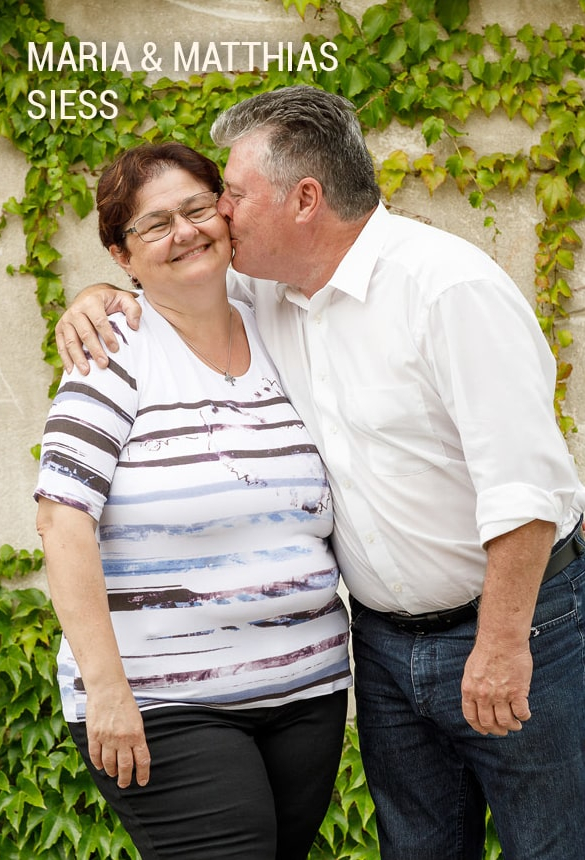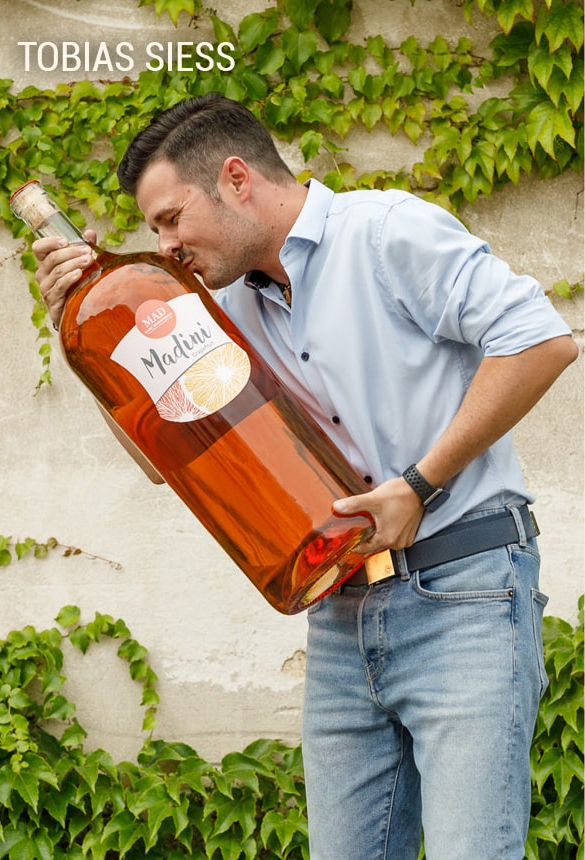 Reliability
Every single person in this family construct is reliable and can be relied upon.
They are aware of their strengths, their weaknesses and that producing the best quality product can only be achieved through their family synergy.
Christian passes on his winemaking and (cellar) wine-storage knowledge and experience to his nephew Tobias and Matthias passes on his knowledge of international wine marketing to his son Sebastian. Aunt Rafaela is in charge of the back office and Barbara has the knack of being where she is needed at all times – in sales, in the business operation or as a host she is an essential part of this winemaking family unit.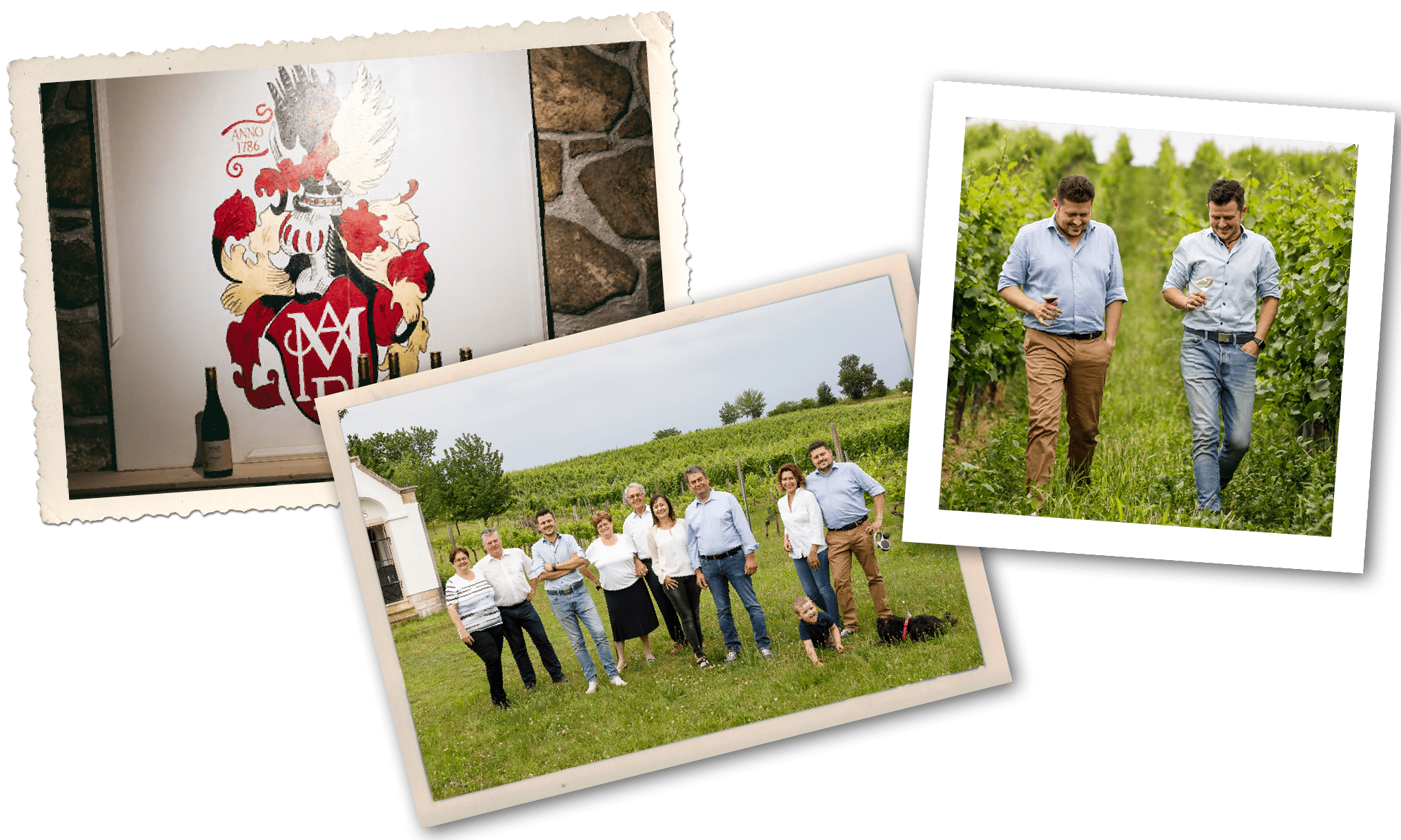 The past family history
The MADs have always been trailblazers.
When brand strategies were little known in the industry, they had already been filling their wine bottles under the brand name "Hertzröpferl" – This wine remains a very successful wine today.
The MADs were also ahead of their time when it came to grapevine variety management: as early as 1982 – inspired by an excursion to France – they planted rare international varieties such as Cabernet Franc and Sauvignon, in their vineyards and aged them in small oak barrels / barriques. Some might have called them crazy at that time, but – these grapevines are still producing outstanding quality today.
Visionaries.
The MADs recognized early on how important outstanding vineyard locations (known as terroirs) are for the production of outstanding wines. A part of the historically significant and world-famous Marienthal terroir has always been family owned. Sheltered, cared for and cultivated, it is the root of their most important grape vines and the starting point for the best Blaufränkisch on their estate.